🗞️ The Brief from the Beta Collective
Hello Comrades! The Beta Collective is super excited to share our September newsletter! And yes we know October is around the corner.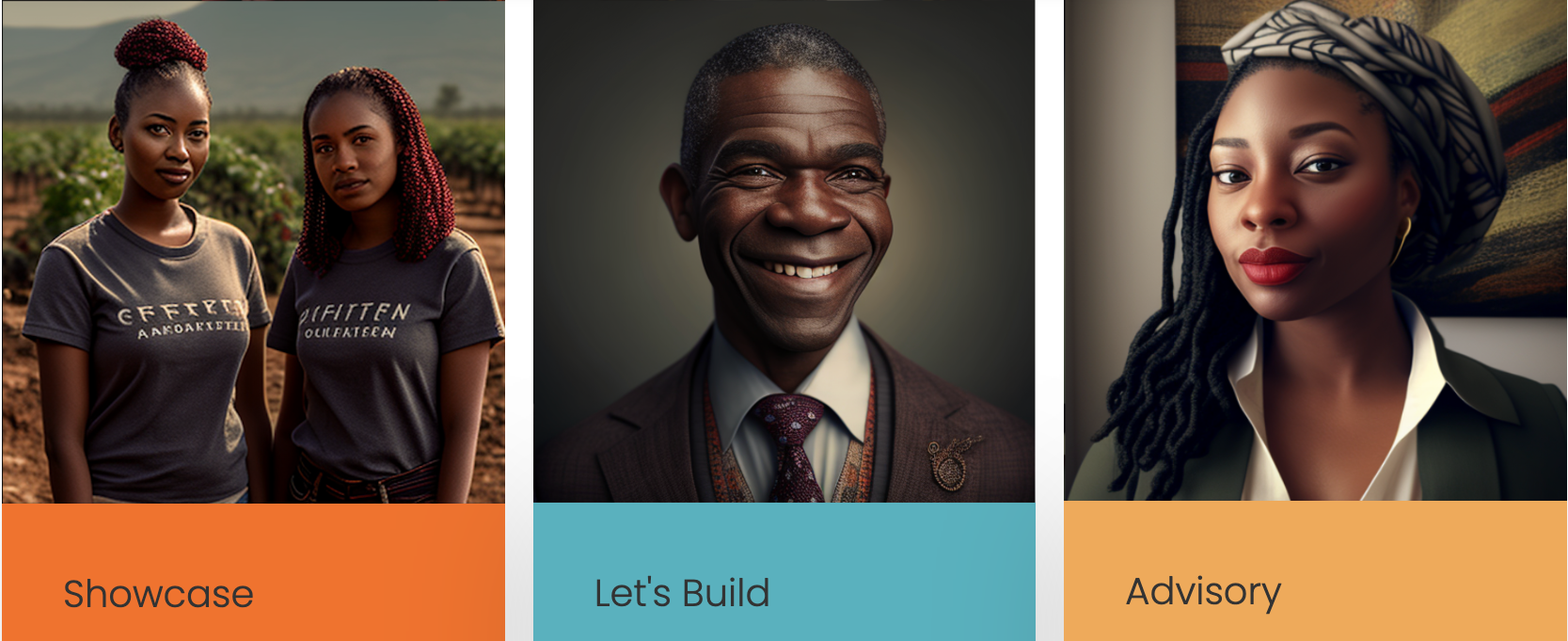 Written by Ukeme Daniel & Sanyu Ntanda
Note: to view all the beautiful pictures, make sure you allow the 'view image option' in the email header.*
---
The Beta Collective is super excited to share our September newsletter! And yes we know October is around the corner.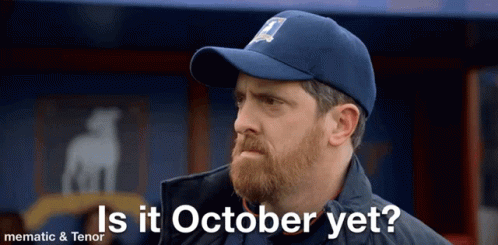 ---
A recap of our last 3 events in Austin, Dallas, and Houston
Sponsorship opportunities
Recommended reads
🌟 Spotlight Showcase 🌟
Opportunities
All the ways you can connect with us
---
---
Events Recap
This summer, the Beta Collective held several networking events across Texas.
We'd like to acknowledge all the companies, organizations, and attendees we connected with at our recent Network and Showcase events:
---
Dallas Meetup
Our Dallas Forth Worth event was a great success where collaboration and network exchange between African/black founders, entrepreneurs, and companies took place. Thank you, Midlothian Angel Network for being such a great event partner!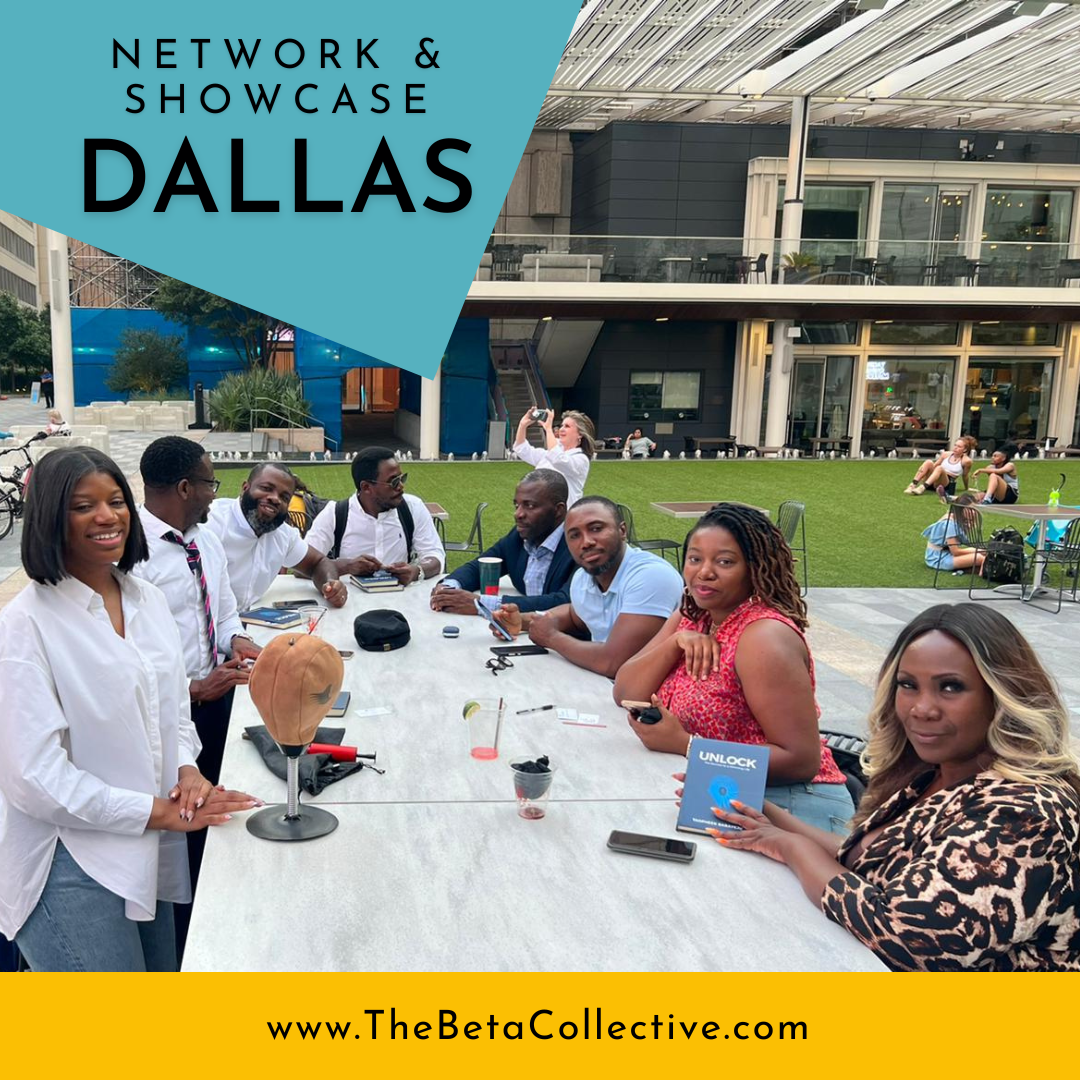 Companies in attendance - Midlothian Angel Network, Wig Wear, OKIE Asset Management , **UNLOCK:** The Secrets To A Winning Life
Dallas attendees:
Biliaminu Odunewu: building a fashion platform
Maximilienne Mbinack: Founder of Wig wear, a collapsible wig head to make travel more convenient.
VEREE HAWKINS BROWN: financial advisor, seeking to network
Zuri Bracy: looking to network
Wale Salami: Co-Founder and Executive Director of Midlothian Angel Network
Funsho Oke: Angel investor and Asset Manager at OKIE Asset Management
Taopheek Babayeju: Author of UNLOCK: The Secrets To A Winning Life
---
Austin Meetup
Thanks to sponsorship by Capital factory, and support from Elev8 Ventures we put together a great showcase and network event in Austin. We even had our first guests drive down from San Antonio.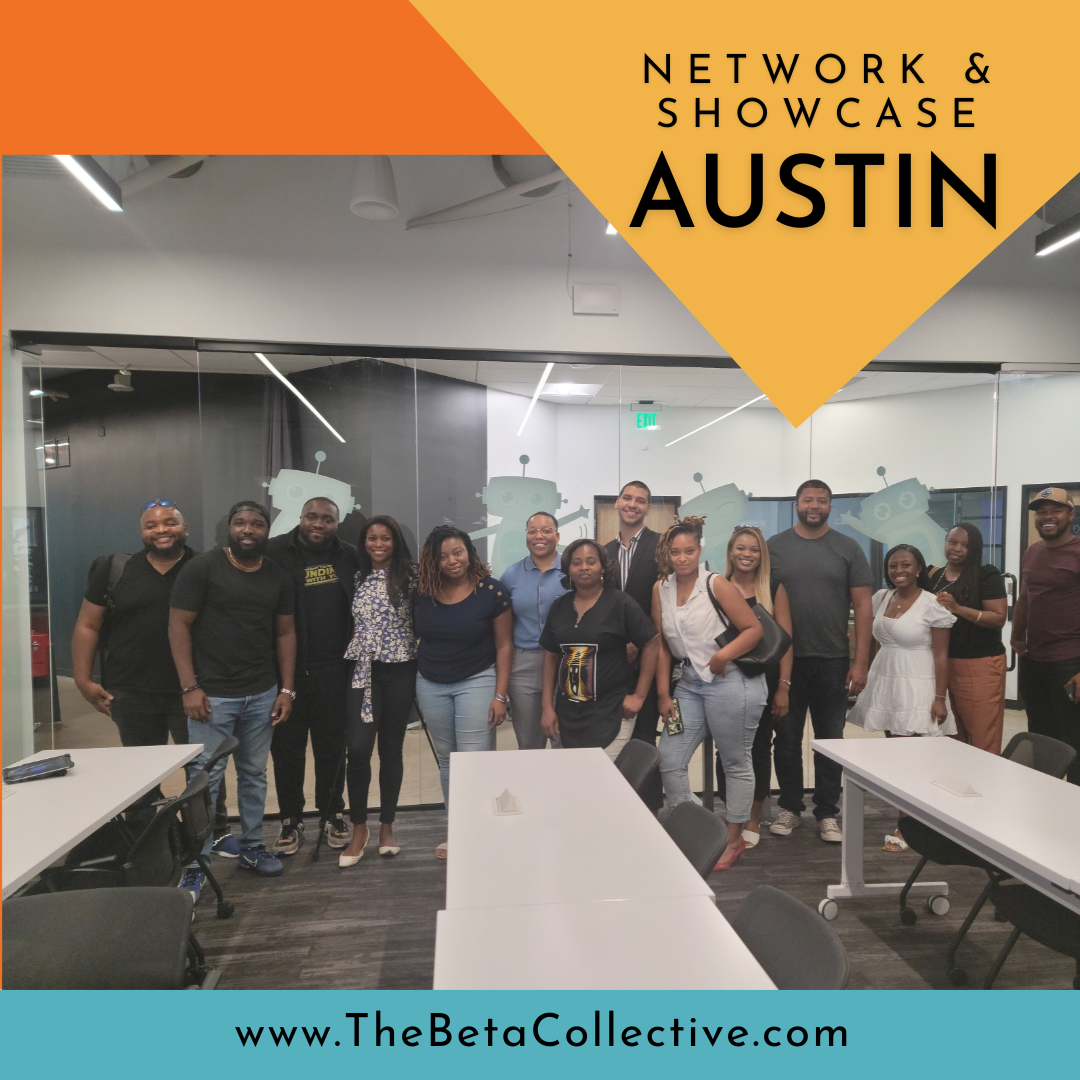 Companies in attendance: ACC Fashion Incubator, Elev8 ventures
Click to view all Austin attendees:
Ruth Zota: Frontend Developer, wants to build Nigeria Alibaba, supply chain solutions, looking for a sales and market cofounder. Africa to Asia and Europe
Tanaka Tava: Venture Capital Associate at Capital factory, looking to create networking events
Nina Means: Runs Fashion accelerator at ACC, looking to enter new markets
Juwon Isola-Osobu: Creating CRM for micro entrepreneurs, and small businesses, automate customer service calls.
Zo: Building Gamestory
Howard Douglas: from LA 2 months in Austin : financial planner services for individual
Audrey: operations Queen
Jackie A.: Jackie luxury brand
Anthony: financial analysis expert
Sam F.: creating a Saas platform
Tunji Fadiora.: Building a birthing mother app, runs Elev8 ventures
Letosha Shepherd: World health Care hub: Building a Recruiting and staffing agency- traveling nurses, think: fiverr for doctors
Sarıya Harris: looking to network
---
Houston Meetup
The city that knows how to party, we definitely had fun here, and like Austin and Dallas we met some amazing and built some great partnerships.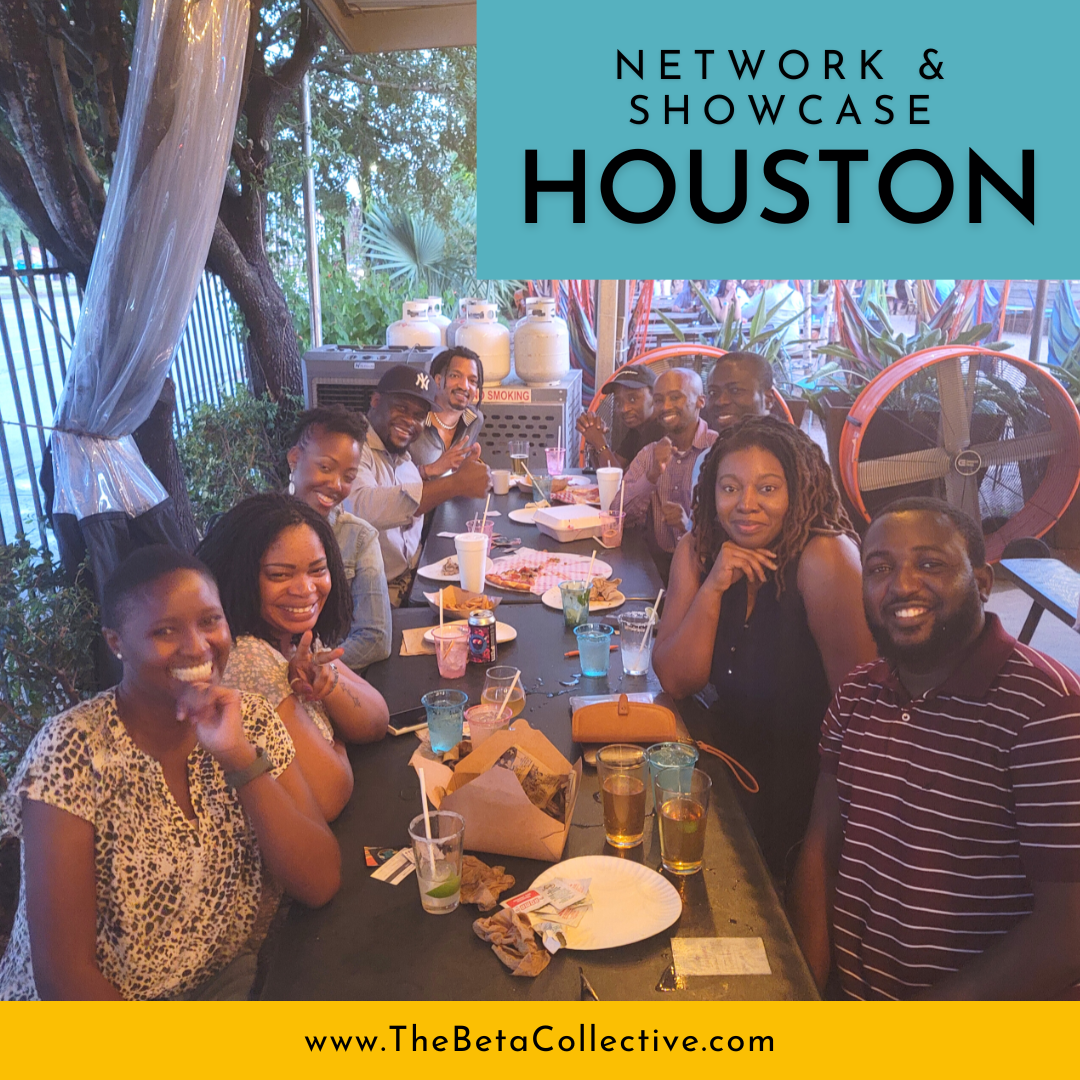 Companies in attendance :  the Ntanda Law Firm, NTU.city, Tutoring Success, Shift Enterprise Academy
Houston attendees:
Yorrick Ayume: NTU, one stop shop for African businesses
Según Ariyo: Tutoring success: providing tutoring services
Sanyu Ntanda: Ntanda Law firm
Ethan Brisby: Incubating small businesses in East Africa
Tayo Oyesile: Building AI platform for Fintech companies, Looking to network
Tiziana: Hydrographer, Looking to network
Amaka: Pharmacist, and fashion line creator, Looking to network
---
🎙️ Present or speak at a Future Event! 🎙️
If you are interested in presenting your startup product or would simply like to present a topic at a future event, contact us. Contact Info Below!
---
Recommended Reads!
Reads: Unlock by Taopheek Babayeju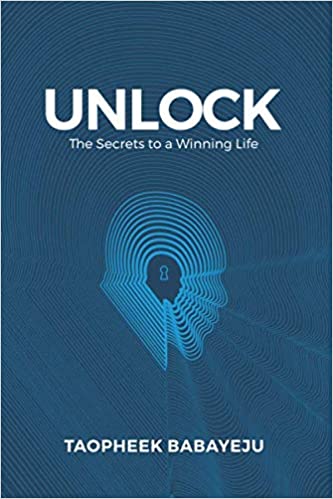 ---
🌟 Spotlight Showcase 🌟
This month, we would like to showcase TipHub Venture Capital

Located in Lagos, Nigeria, TipHub is an investment fund focused on supporting and investing in companies at the intersection of technology and impact.
The Beta Collective showcases companies, people, initiatives and products in our newsletter!vIf you would like to be featured please send us your information! it's free!
---
🌟 Opportunities 🌟
---
🌟 JOIN THE BETA COLLECTIVE TEAM 🌟
ADVISORY COUNCIL: The Beta Collective is seeking nominations for its Advisory Council. Specialists with expertise in the African Startup Ecosystem, African-focused entrepreneurship, and investing in Africa are welcome. All nominations can be sent to us at Ukeme@thebetacollective.com

COMMUNITY COUNCIL: We are currently seeking community council members in Austin, Dallas, Chicago, and New York. Let us know if you would like to be a lead representative for the Beta Collection in one of these cities.
---
Advertise with us: If you would like to advertise opportunities (currently free 👀!) please contact us!
---
Connect with us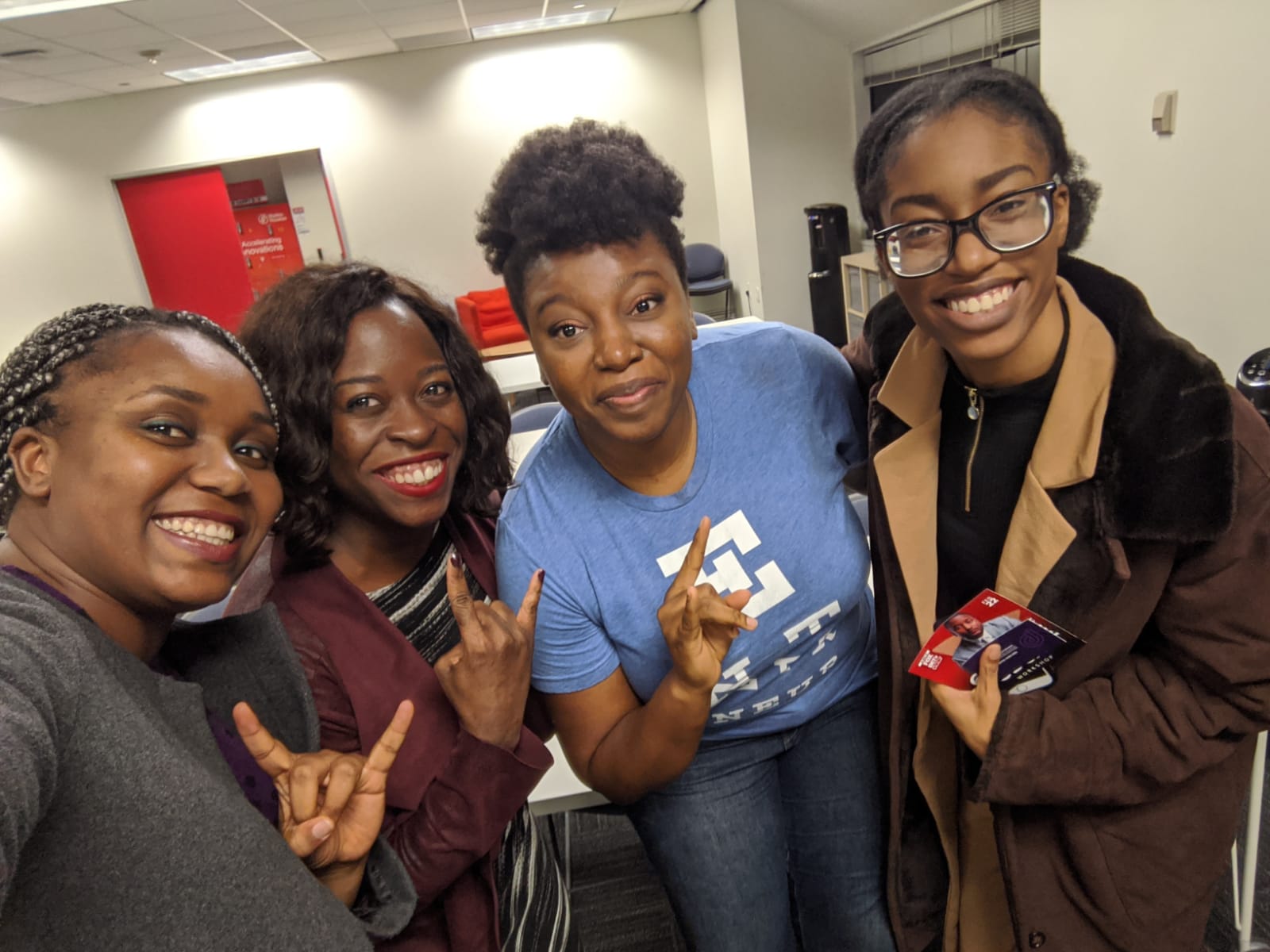 💬 Join the conversation on slack
---
"Discipline is the bridge between goals and accomplishment" - Jim Rohn
The Brief by The Beta Collective. © 2022.