🗞️ The Beta Collective is hosting an Official SXSW 2023 event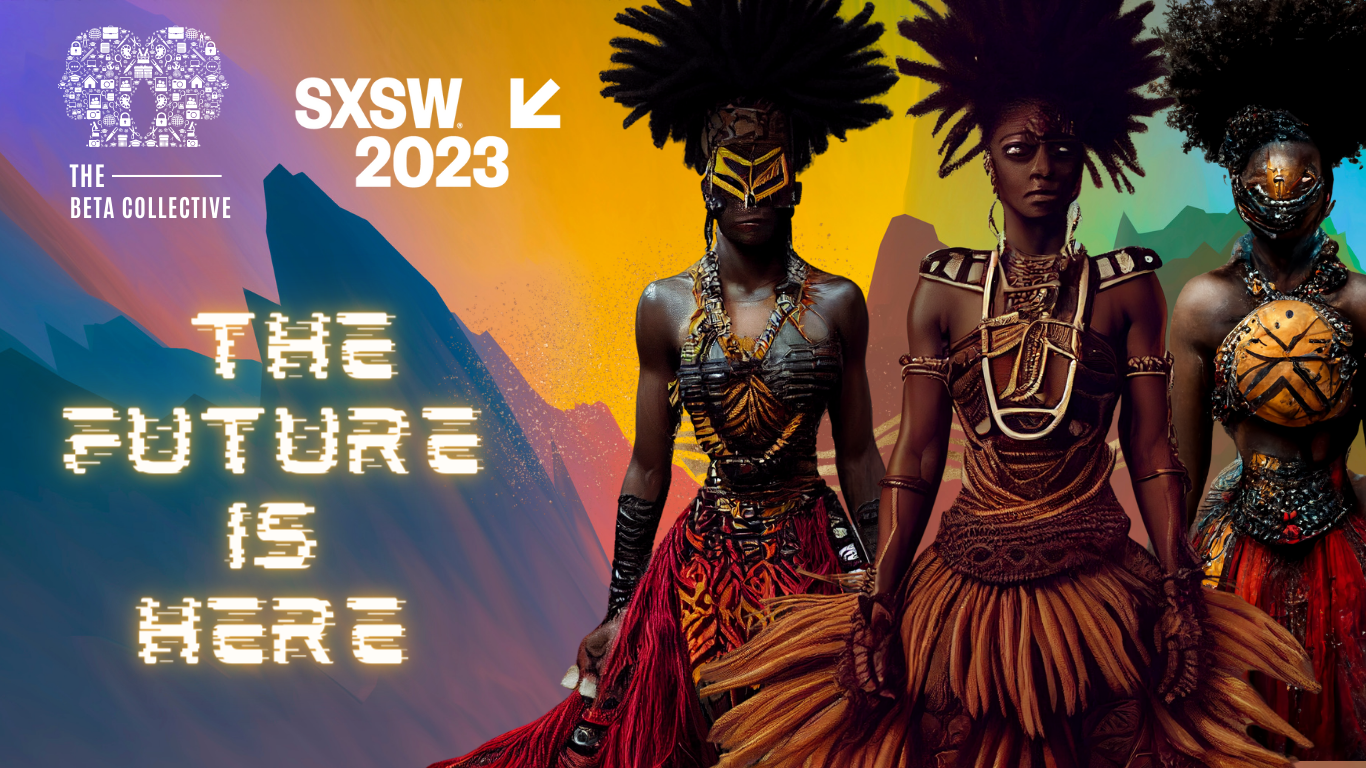 Written by Ukeme Daniel & Sanyu Ntanda
Note: to view all the beautiful pictures, make sure you allow the 'view image option' in the email header.*
---
Greetings from The Beta Collective!
We're thrilled to announce our upcoming event, "African Startups: A Platform for the Future," at the Hilton Austin Downtown during the SXSW 2023 conference. Join us on March 11, 2023, at 11:30 am for an inspiring meet-up where you can connect with some of the most innovative and ambitious startup founders from Africa. Our team will be there to showcase our mission to empower and support the African startup ecosystem.
If you're a stakeholder in the African startup community, including founders, professionals, government officials, VCs, and angels, this is the perfect opportunity to network and collaborate with like-minded individuals.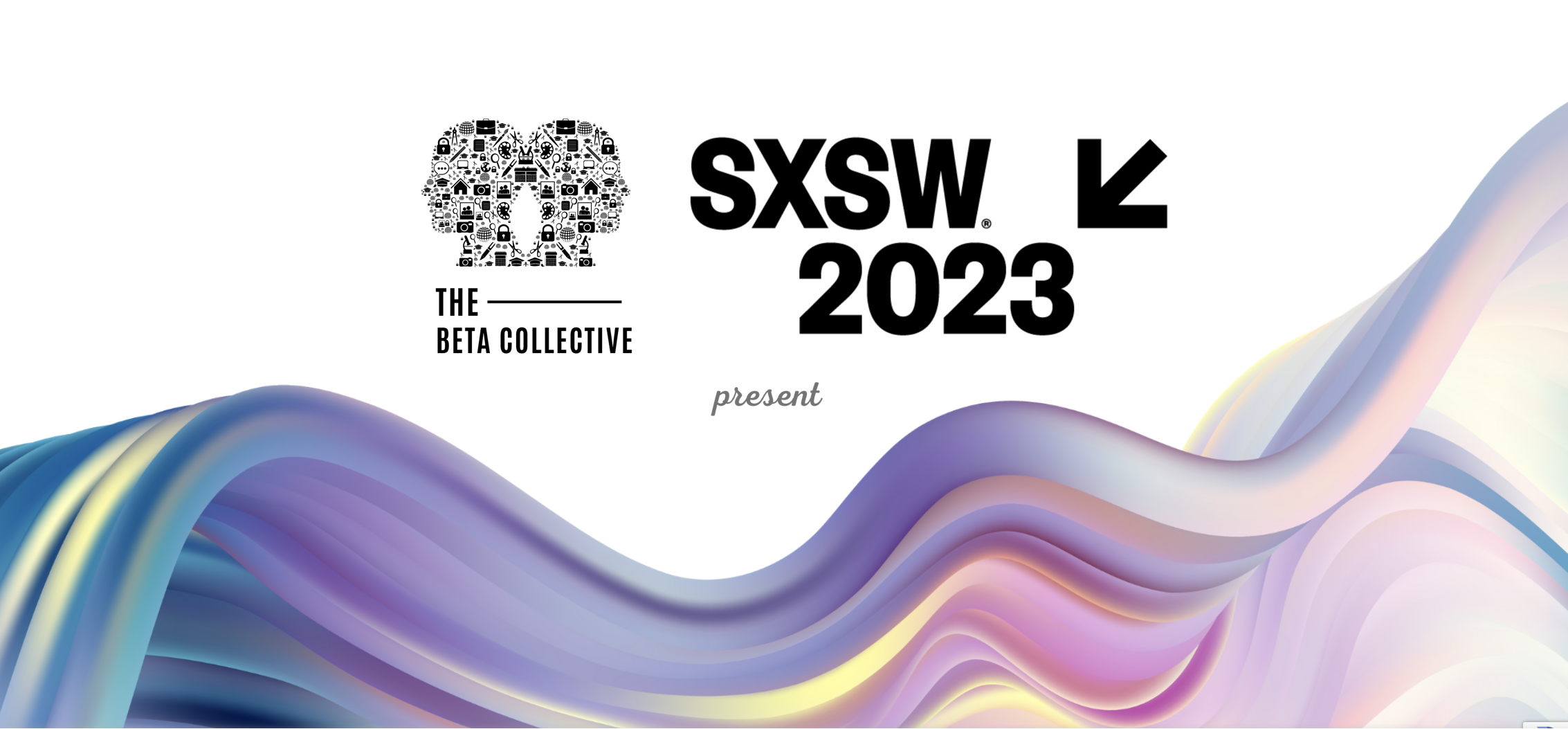 Join us at SXSW for the ultimate meetup of African startups and investors.
Tickets to our meet up are free with a purchased SXSW ticket.
We hope to see you there!
If you are interested in attending this event, showcasing at the event or learning more about the startup ecosystem, please fill this form:
---
Visit our official event page!
Check it out!
---
We were featured in Ventureburn!
Check it out!
Team Spotlight – Meet Seun!
New Team member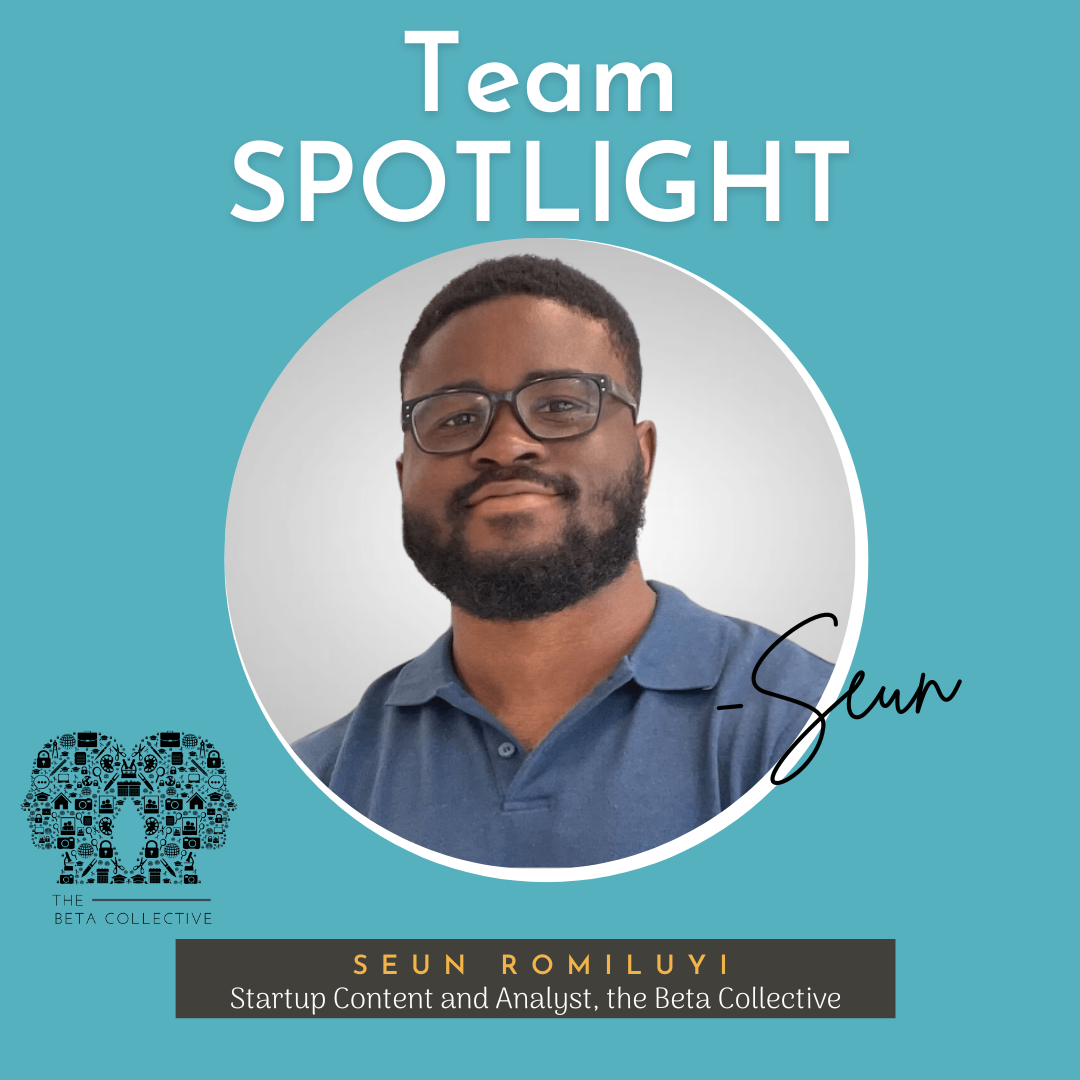 Today, we're featuring Seun Romiluyi, PhD, who is a Startup Content and Analyst at the Beta Collective. Seun is a machine learning researcher who is passionate about tackling complex and meaningful problems. With a focus on the African startup ecosystem, he is determined to unleash its untapped potential. His expertise and enthusiasm drive him to find innovative solutions that make a positive impact.
---
Connect with us
---
"Discipline is the bridge between goals and accomplishment" - Jim Rohn
The Brief by The Beta Collective. © 2023.