🗞️ The Beta Collective is hosting An African Startup Symposium at the Ion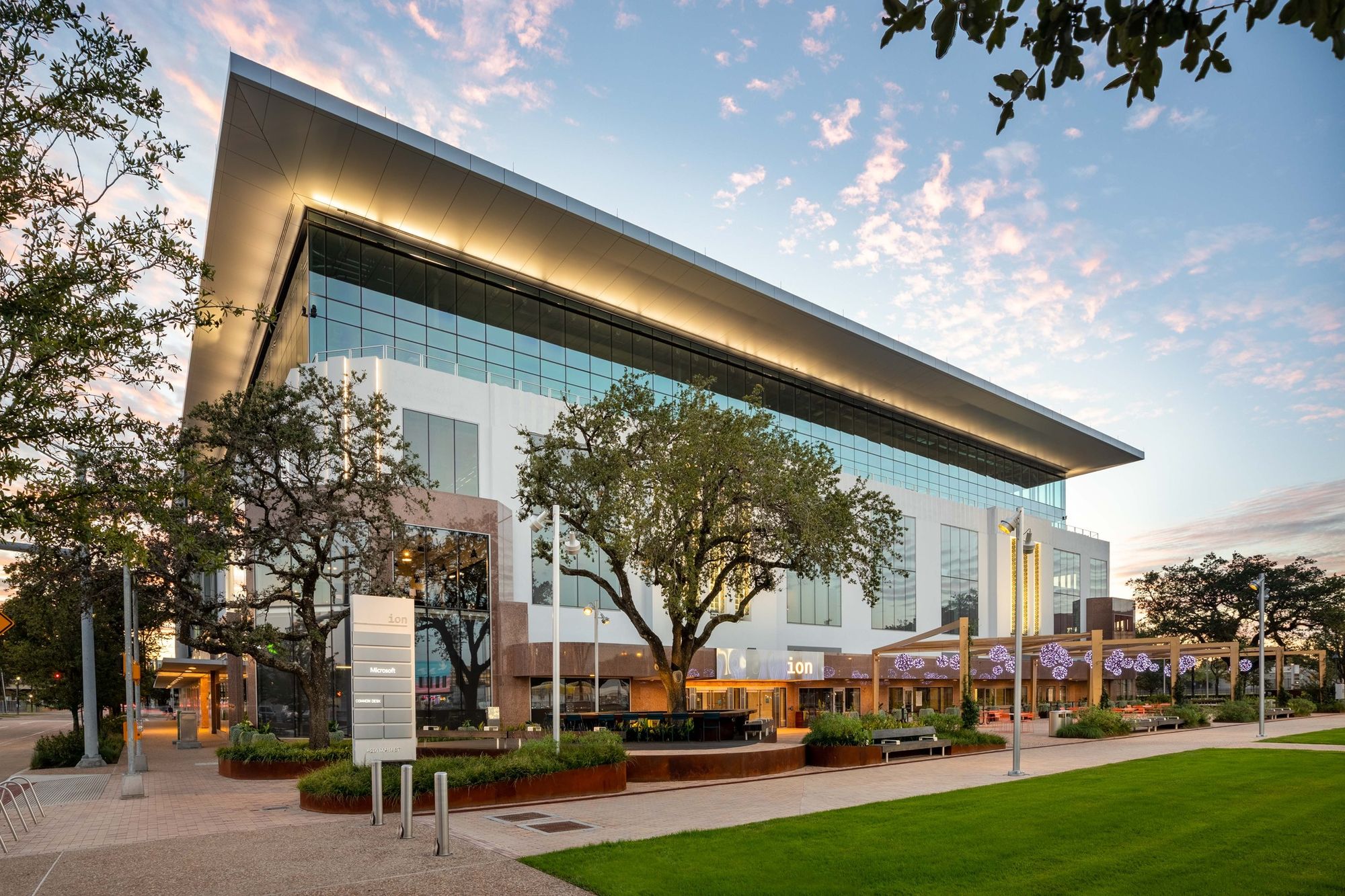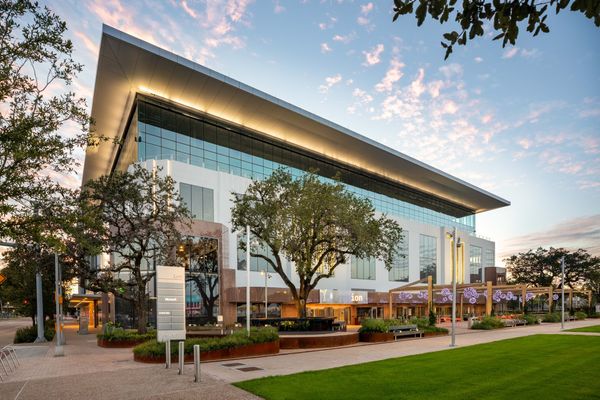 Written by Ukeme Daniel
Note: to view all the beautiful pictures, make sure you allow the 'view image option' in the email header.*
---
Greetings from The Beta Collective!
We are excited to invite you to an upcoming event that holds great significance for our local startup ecosystem. The Beta Collective, in collaboration with The Ion, is hosting the "Co-creating the Future" African Startup Symposium on Tuesday, June 20th, 2023.
This symposium aims to foster cross-border entrepreneurial collaboration between Houston and Africa, exploring opportunities for partnership and innovation. It will delve into the African startup ecosystem, highlighting its growth and potential for cross-border collaborations. Key sectors driving innovation and growth will be discussed, along with legal, regulatory, and cultural considerations and challenges.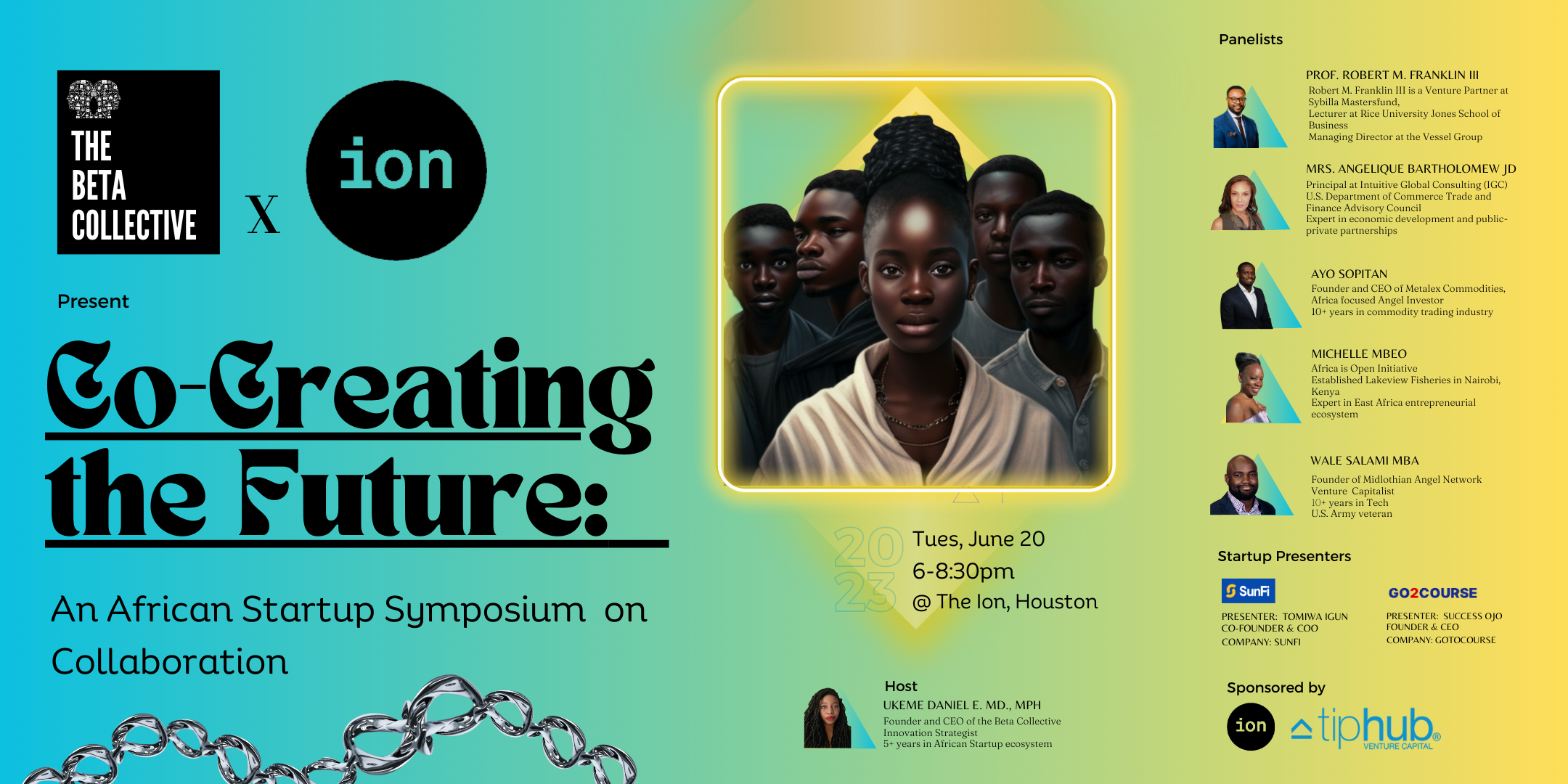 Why should you attend?
Whether you are an entrepreneur, investor, or simply interested in the African startup ecosystem, this event offers valuable insights and opportunities for connection. By participating, you will:
Gain insights: Discover the latest trends, investment opportunities, and resources available to maximize success in cross-border collaborations.
Expand your network: Connect with a diverse group of like-minded individuals from across the globe, including startups, investors, and thought leaders.
Explore partnerships: Learn about potential collaborations and explore new market opportunities between Houston and Africa.
Support the African entrepreneurial ecosystem: By attending, you contribute to the growth and development of African startups and entrepreneurs.
Event Details:
Date: Tuesday, June 20th, 2023
Time: 6:00 pm - 8:30 pm
Location: The Ion, 4201 Main St, Houston, TX 77002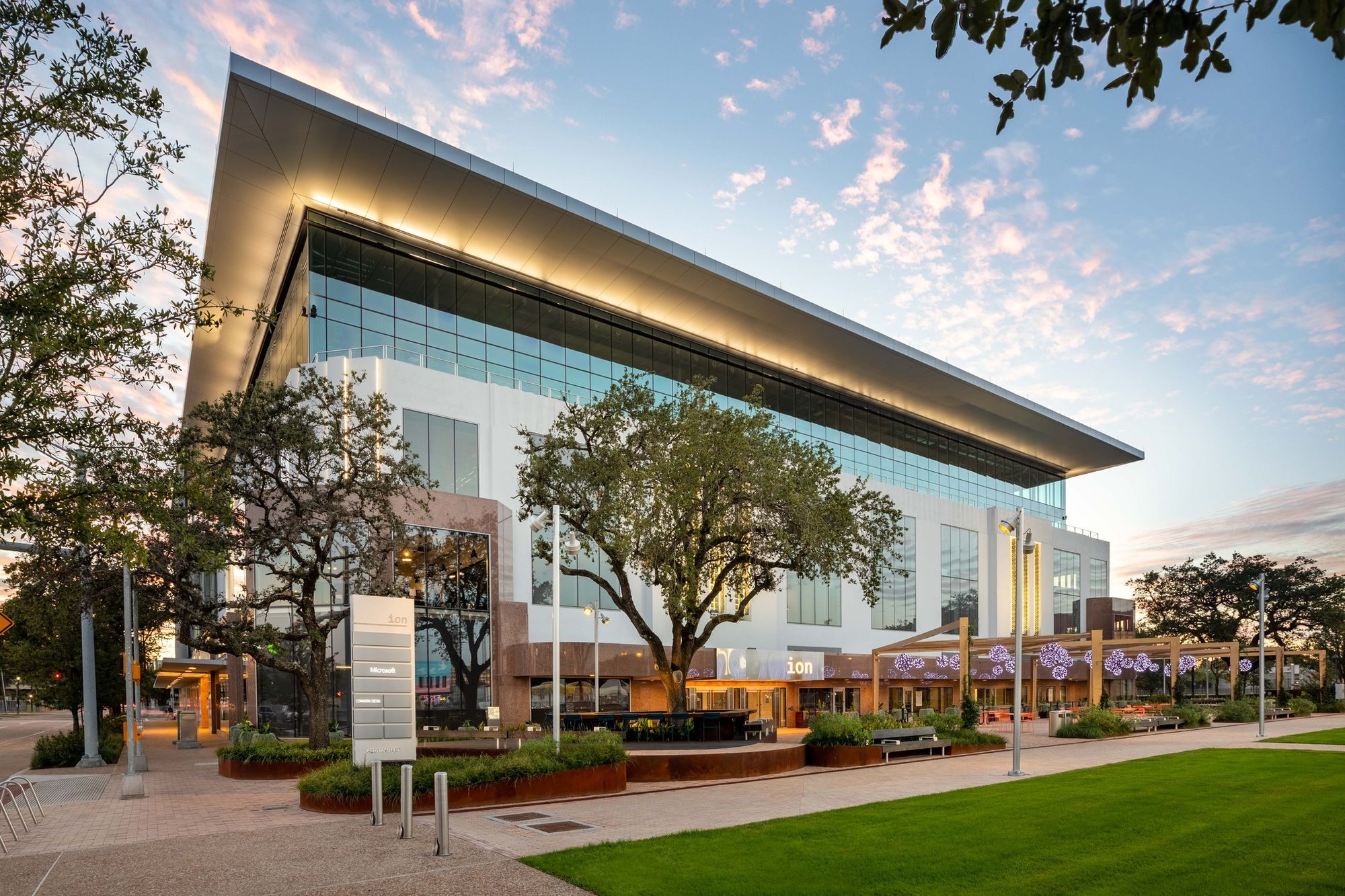 Registration: Reserve your free spot on Eventbrite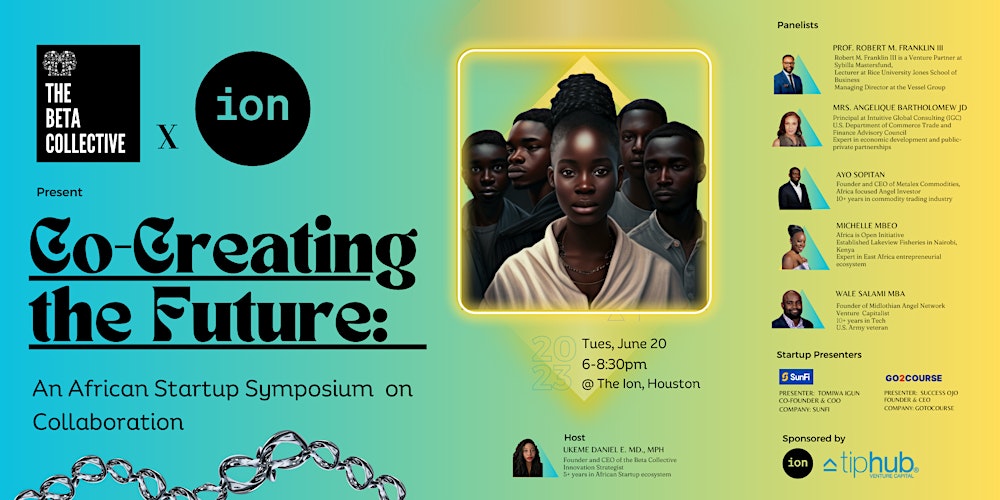 The Agenda
In addition to the panel discussion, we will have a startup showcase, Q&A session, and strategic networking opportunities, allowing you to connect with key players in the entrepreneurial space.
6:00 pm - 6:10 pm - Introduction to the event and The Beta Collective
6:15 pm - 6:20 pm - Sponsors Highlight
6:20 pm - 6:35 pm - Startup showcase
6:35 pm - 6:40 pm - Panel Introduction
6:40 pm- 7:30 pm - Panel
7:30 - 7:50 pm - Q&A
7:50 - 8:00 pm- Closing and Thanks
8:00 - 8:30 pm - Strategic Networking
The speakers
The Panelists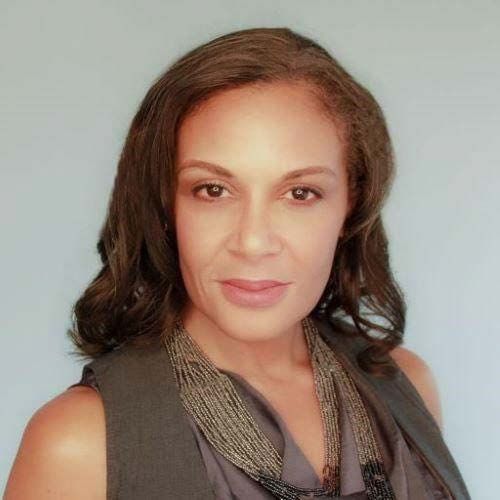 Ayo Sopitan
Founder and CEO of Metalex Commodities,
Africa focused Angel Investor
10+ years in commodity trading industry
Michelle Mbeo
Africa is Open Initiative
Established Lakeview Fisheries in Nairobi, Kenya
Expert in East Africa entrepreneurial ecosystem
Mrs. Angelique Bartholomew JD
Principal at Intuitive Global Consulting (IGC)
U.S. Department of Commerce Trade and Finance Advisory Council
Expert in economic development and public-private partnerships
Prof. Robert M. Franklin III
Robert M. Franklin III is a Venture Partner at Sybilla Mastersfund,
Lecturer at Rice University Jones School of Business
Managing Director at the Vessel Group
Wale Salami - Moderator
Founder of Midlothian Angel Network
Venture Capitalist
10+ years in Tech
U.S. Army veteran
---
Featured Startup presenter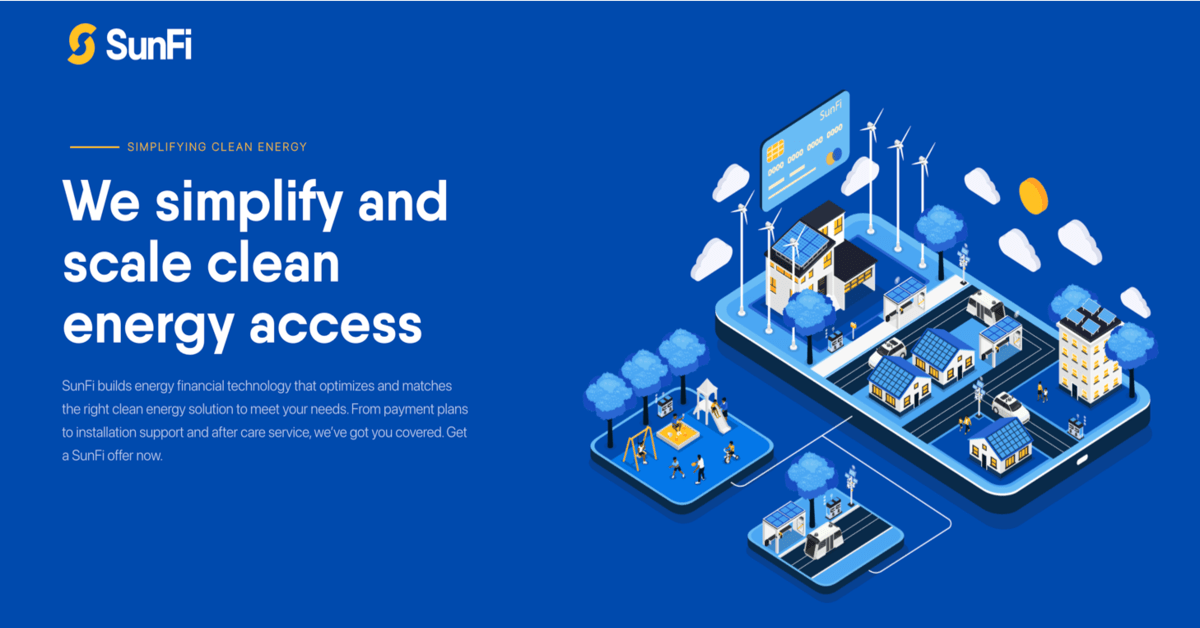 Company: SunFi
Presenter: Tomiwa Igun Co-founder & COO
Tomiwa is an entrepreneur and advocates for electrifying Africa. He is the co-founder and Chief Operating Officer of SunFi Corporation, a Clean Energy FinTech company that provides financing and digital tools to enable distributed clean energy providers in Nigeria to scale clean, affordable, and reliable electricity. Prior to this, he worked at The Boston Consulting Group and Africa Finance Corporation on energy projects and infrastructure development in Africa. He also co-founded Young African MBAs, a non-profit that helps bridge the gap in Africa's management talent. Tomiwa holds an MBA with Honors from Harvard Business School, an M.Sc. in Electrical Engineering from the University of Michigan, and a B.Sc. in Electrical Engineering from Howard University. During his time at HBS, he co-chaired the Africa Business Conference and co-authored a published Harvard Business School case study on the Privatization of Nigeria's Power Sector.
Thanks to our Sponsors!
Headline sponsors, community sponsors, and community partners
Headline sponsors
Tiphub VC
We are thrilled to work TipHub to make this event a success. Thank you!
TipHub is an investment fund focused on supporting and investing in companies at the intersection of technology and impact.
The ION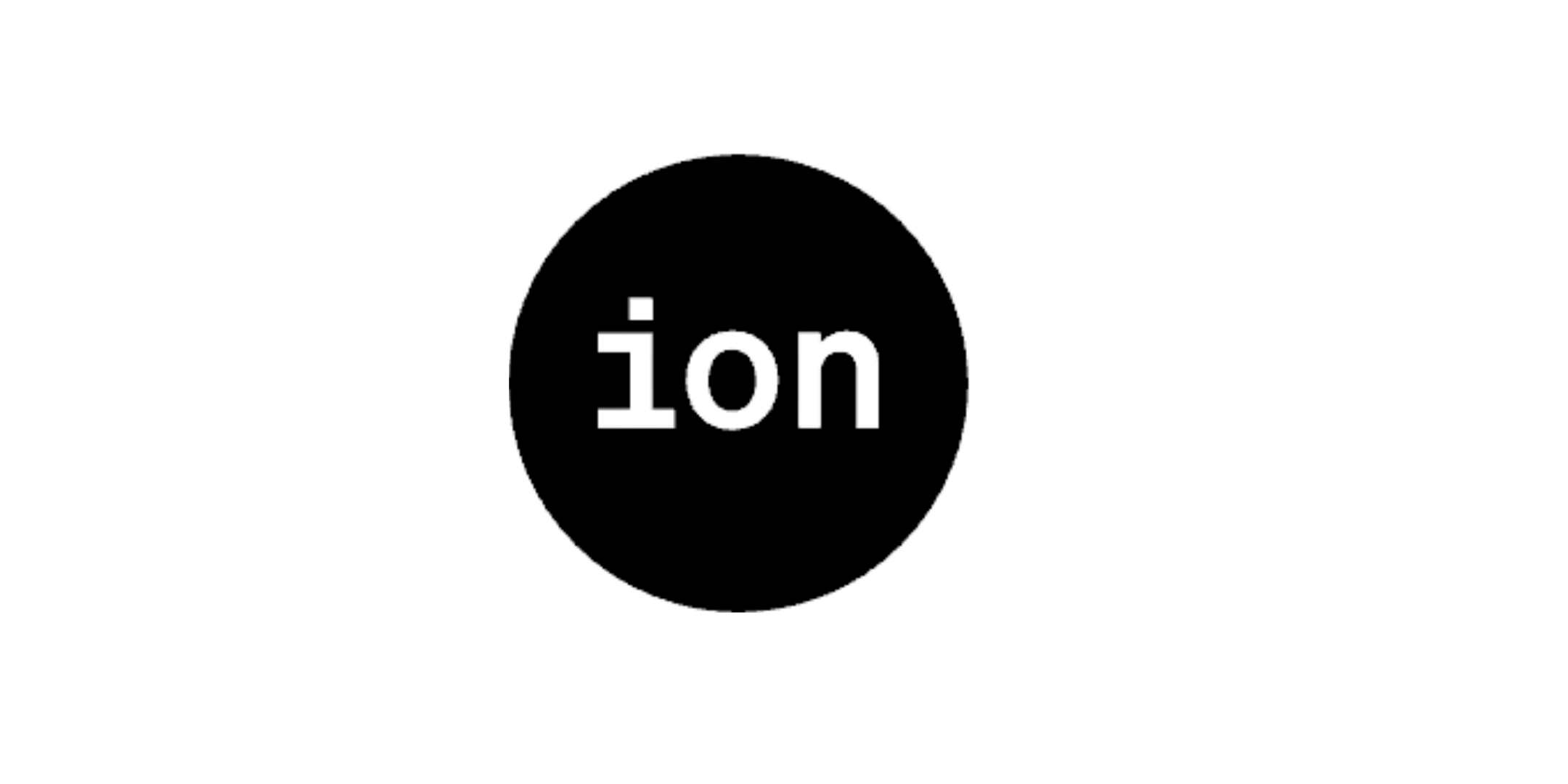 Bringing Houston's entrepreneurial, corporate, and academic communities into collaborative spaces and programs where ideas go to grow.
---
Community Sponsors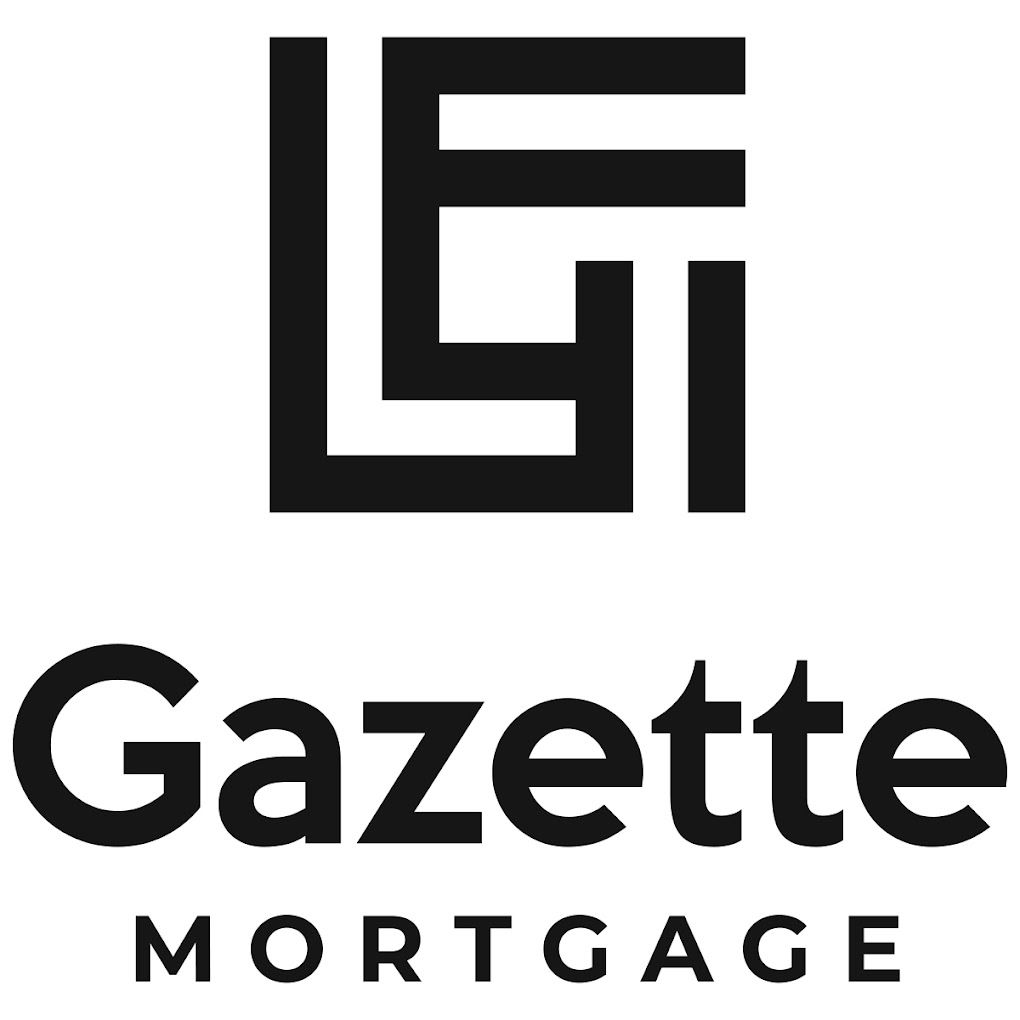 Gazette Mortgage: Help You buy or sell your Home or whatever your goals are we are here to help!
GigEasy: Comprehensive Benefits for gig workers, contractors and freelancers
Midlothian Angel Network: links angel investors in Midlothian & Ellis county with startups and high growth companies in TX and Africa.
Premia Business Network (PBN): A business network for African entrepreneurs and professionals
💰
Interested in becoming a community sponsor or headline sponsor? Email me at ukeme@thebetacollective.com
Community Partners
🤝
Interested in becoming a community partner? A community partnership involves which involves galvanizing your community to come to the event and supporting us. While we use this platform to elevate your community's brand. ukeme@thebetacollective.com
---
In the following days and weeks will do a deep dive into our presenters, panelists and sponsors. We look forward to seeing you at the symposium and working together to drive innovation and entrepreneurship between Houston and Africa.
Best regards,
Ukeme Daniel
Founder of The Beta Collective
---
Connect with us
📸 Instagram
💬 Twitter
🤝 LinkedIn
🎧 Podcast
📒 Startup Blog
---
"Discipline is the bridge between goals and accomplishment" - Jim Rohn
The Brief by The Beta Collective. © 2023.