🗞️The Brief - A call to all African startups to be showcased at SXSW 2023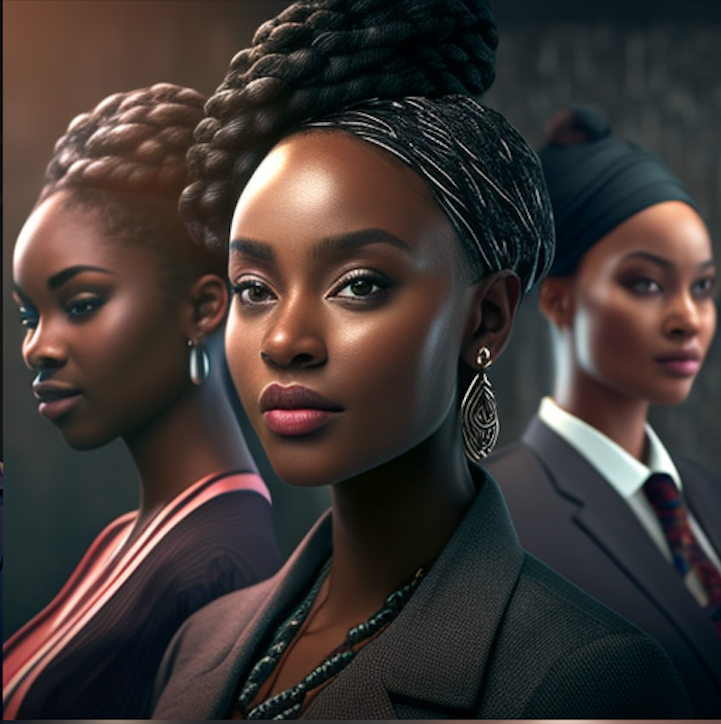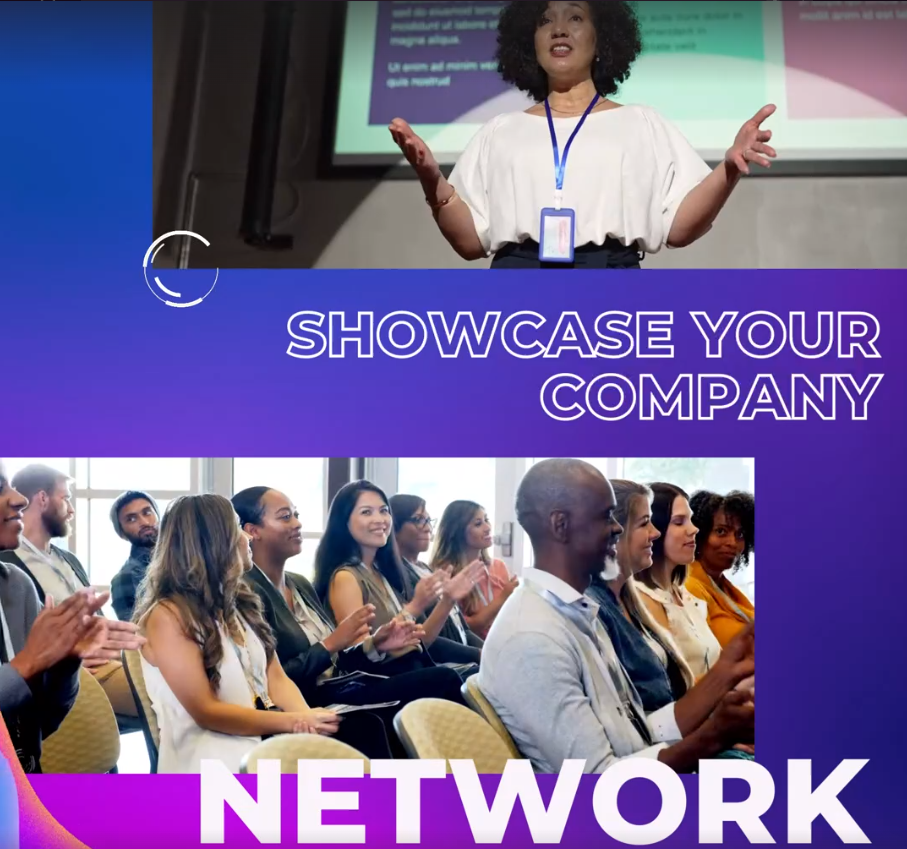 Greetings!
As you know, The Beta Collective will be at the SXSW 2023 conference in Austin in less than 2 weeks. We'll be showcasing African startups and founders at our event entitled "African Startups: A Platform for the Future", and we invite you to be featured.
Our platform helps bring African startups to a global stage and presents an opportunity to be a part of shaping the future of the African startup ecosystem. This is your chance to showcase your innovative ideas and connect with a global network of investors and industry leaders.
For startups and founders unable to attend the event in person, but are still interested in showcasing their company, please fill out the form and we will reach out to you with more information on next steps. This is a not-to-be-missed opportunity, so don't miss out!
For founders/startups interested in showcasing themselves please fill out this interest form:
---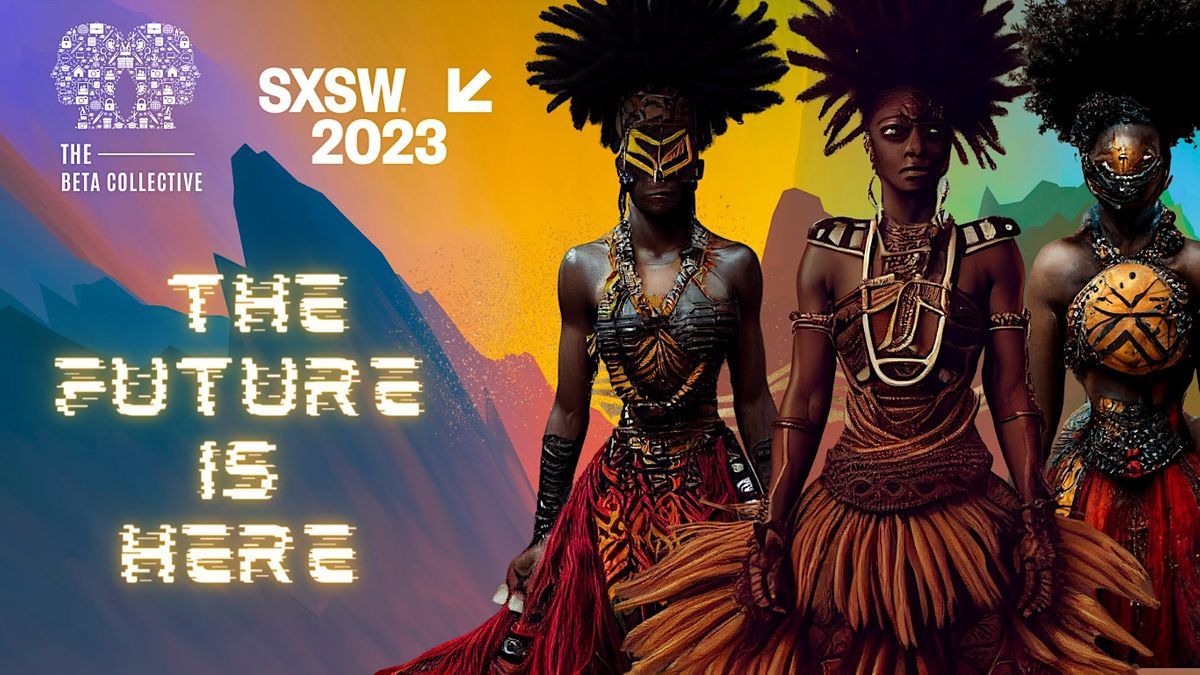 Thank you to our sponsor Tip Hub!👏🏿👏🏿👏🏿

We are thrilled to work TipHub to make this event a success. Thank you!
TipHub is an investment fund focused on supporting and investing in companies at the intersection of technology and impact.
Team Spotlight - Meet Oyin
New Team Member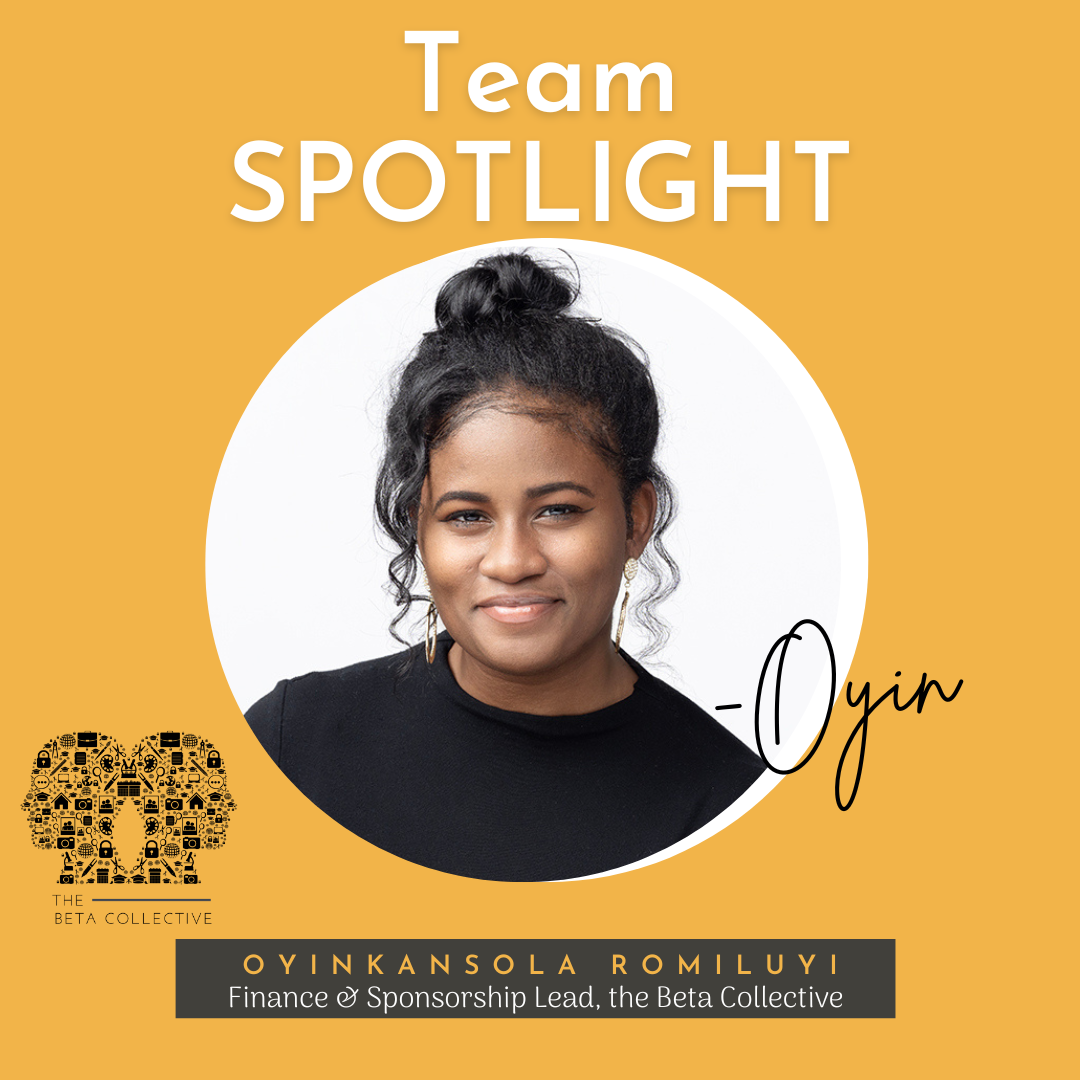 We'd like you to meet Oyin, our Finance & Sponsorship Lead.  Dr. Oyinkansola Romiluyi, works in R&D in the energy and chemicals industry. She holds three degrees (including a doctorate) in chemical engineering. She is passionate about sustainability, energy efficiency, circularity, carbon capture & conversion, automation, and how these fields can lead to accelerated innovation and decarbonization for the global energy transition. In her free time, she loves to play tennis and badminton and to have great conversations with friends and family over good meals. Oyin is excited to work with people who are passionate about the potential of the African start-up space.
---
Connect with us
---
"Discipline is the bridge between goals and accomplishment" - Jim Rohn
The Brief by The Beta Collective. © 2023.