🗞️The Brief - Sneak Peek of Startups to be showcased at SXSW 2023
Greetings!
There are just 4 more days to our event: "African Startups: A Platform for the Future", and pretty soon we'll be meeting African startup ecosystem stakeholders for the ultimate meetup of African startups and investors.  If you know a stakeholder in the African startup ecosystem (including founders, professionals, government stakeholders, VCs, and angels) this is the time to share this event.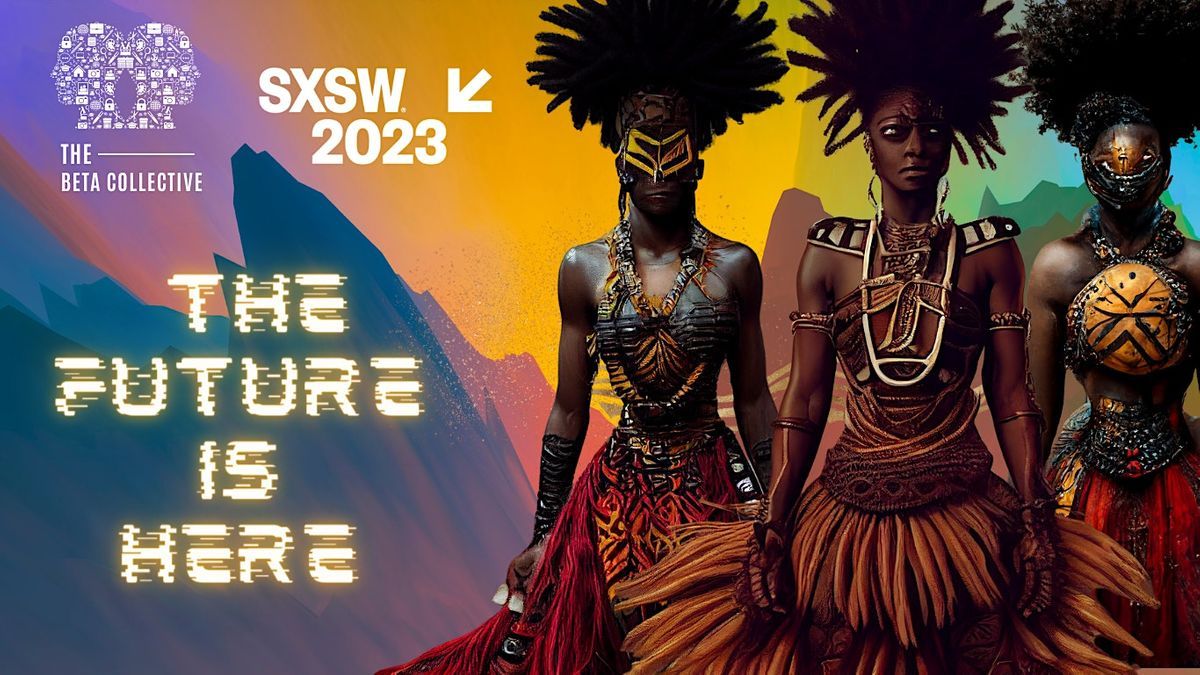 ---
Sneak Peek!
Here are just a few of the startups that will be showcased:
Loystar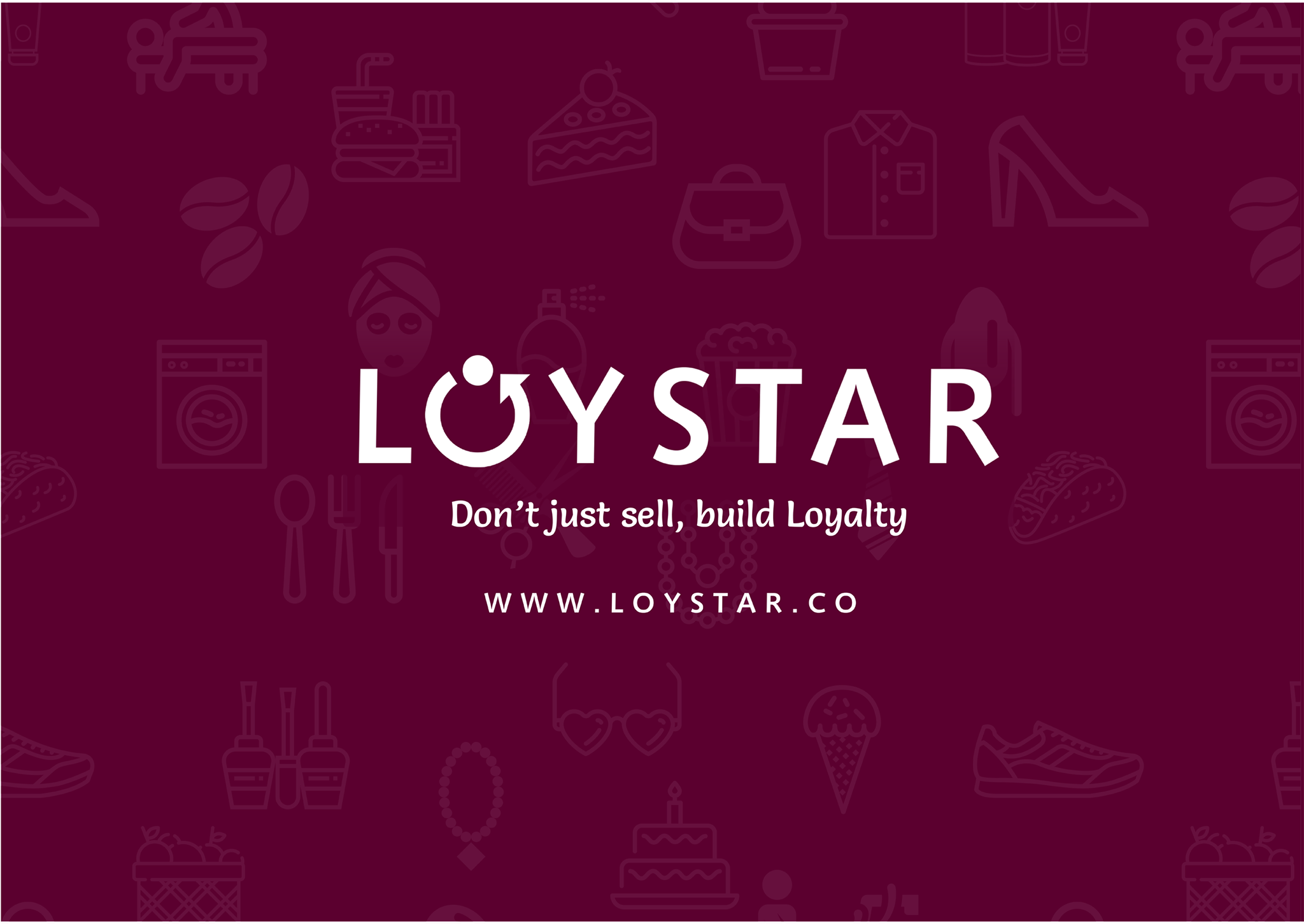 8mg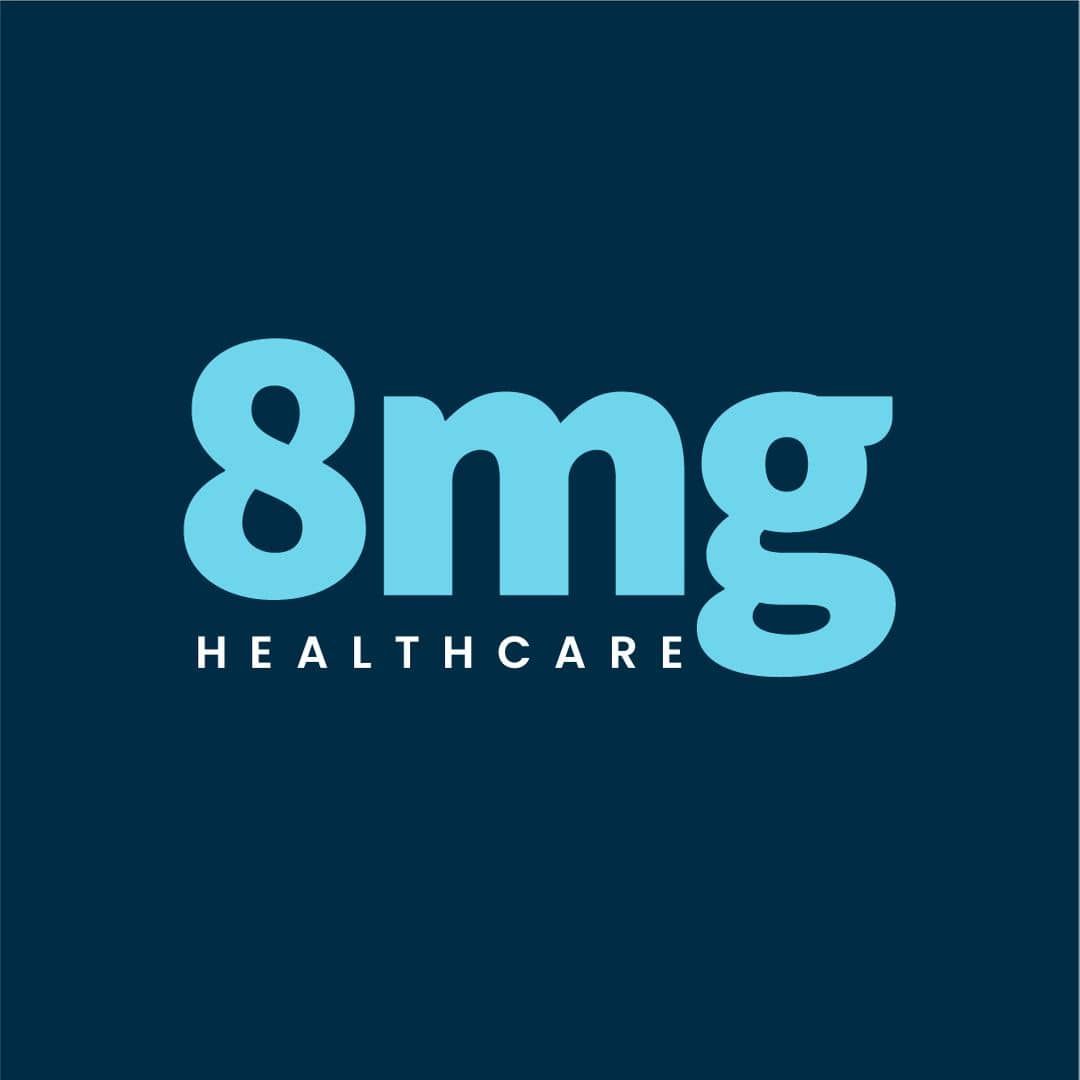 For startups and founders unable to attend the event in person, but are still interested in showcasing their company, please fill out the form and we will reach out to you with more information on next steps. This is a not-to-be-missed opportunity, so don't miss out!
---
Last call to showcase your company/startup!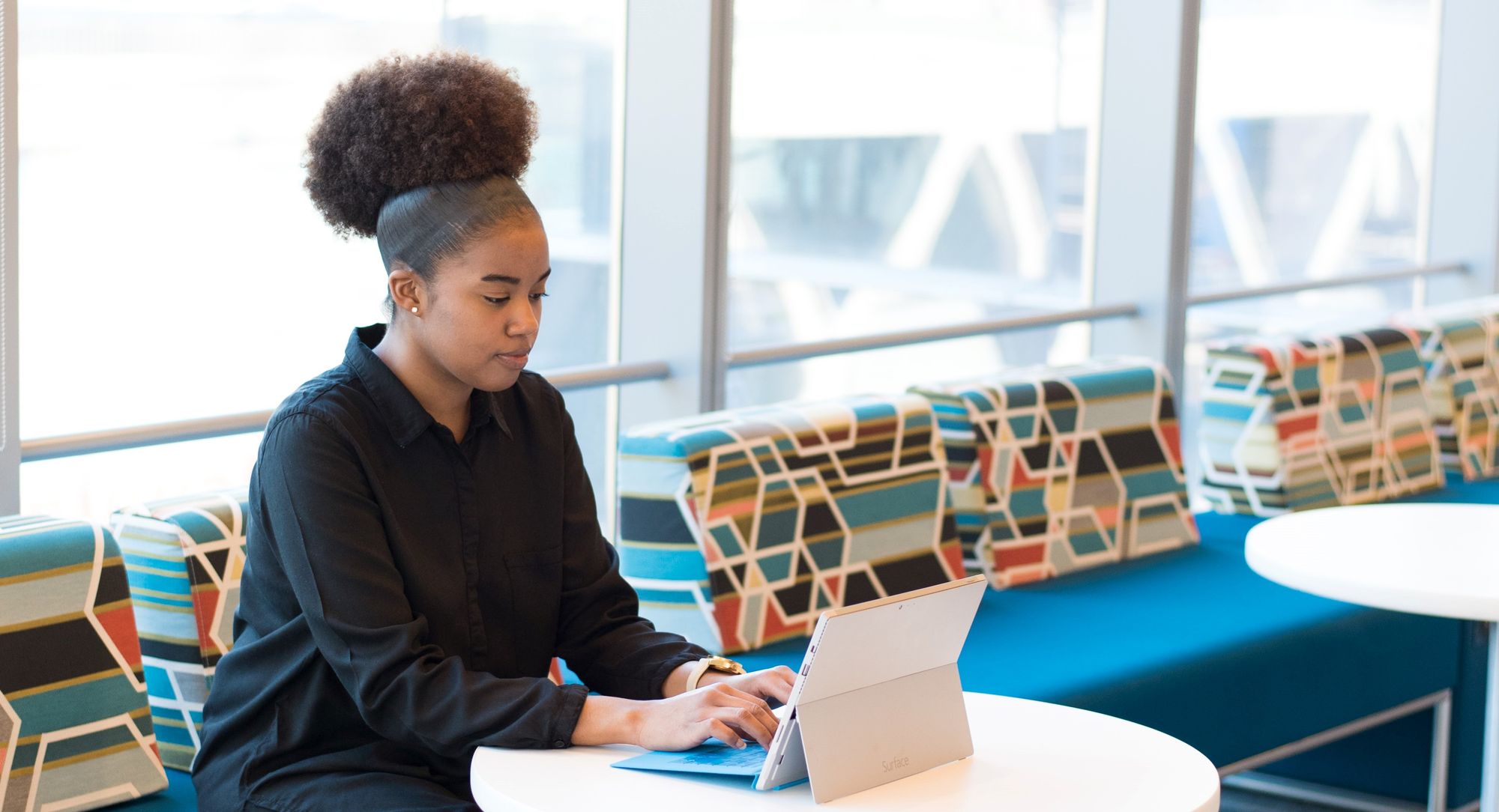 For founders/startups interested in showcasing themselves please fill out this interest form:
Team Spotlight - Meet Zubi
New Team Member
Zubi is an artificial intelligence personality designed to share our exciting and upcoming event: "African Startups: A Platform for the Future". Technological advancements and tools have allowed creatives to create characters and personalities that can be beneficial for startups. We thought it would be great to share AI capabilities through this innovation.
---
#Teamwork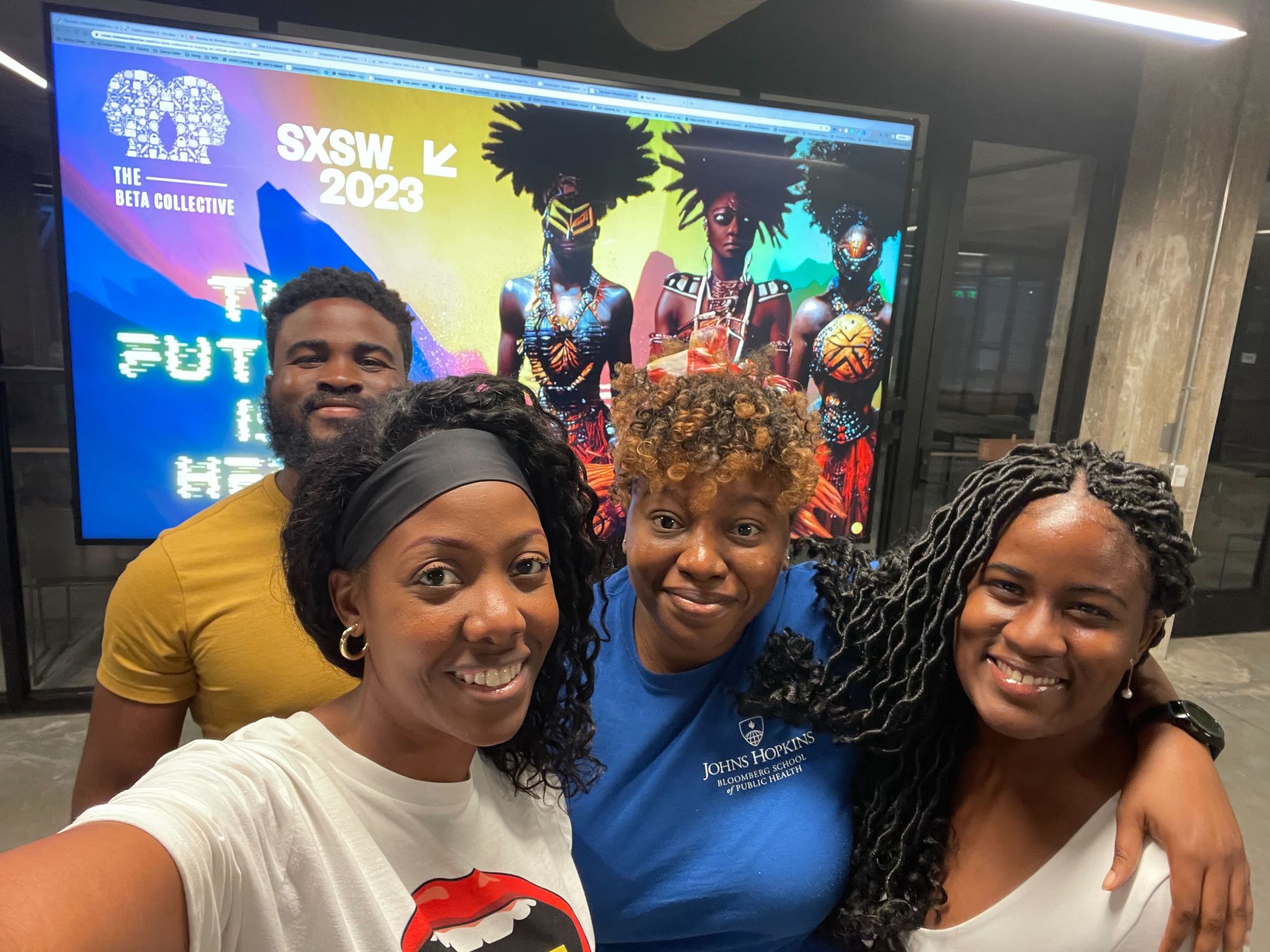 Connect with us
📸 Instagram
💬 Twitter
🤝 LinkedIn
🎧 Podcast
🌐 Website
---
"Discipline is the bridge between goals and accomplishment" - Jim Rohn
The Brief by The Beta Collective. © 2023.